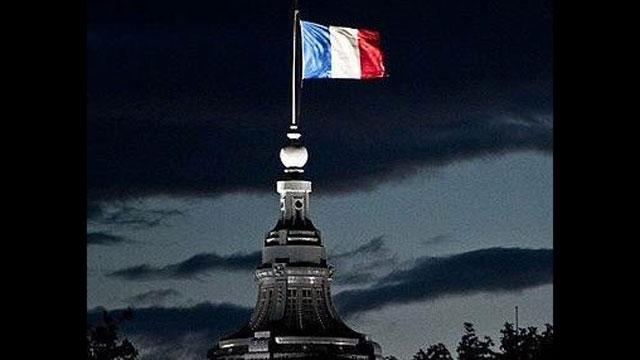 HARTFORD, CT (WFSB) -
Connecticut residents, police and lawmakers continue to watch the situation in Paris.
Paris prosecutor says death toll in attacks at 6 sites could exceed 120, according to The Associated Press. There are five attackers dead with others feared to be on the loose.
There is an officer from Hartford Police Department embedded with the Joint Terrorism Task Force.
Connecticut State Police advised residents to stay vigilant after the attacks and to report any suspicious behavior.
Gov. Dannel Malloy also tweeted about the situation.
U.S. Sen. Chris Murphy tweeted that he was watching the developing situation in Paris.
U.S. Sen. Richard Blumenthal said his heart "goes out to the loved ones of victims in this tragic terrorist attack."
Copyright 2015 WFSB (Meredith Corporation). All rights reserved.