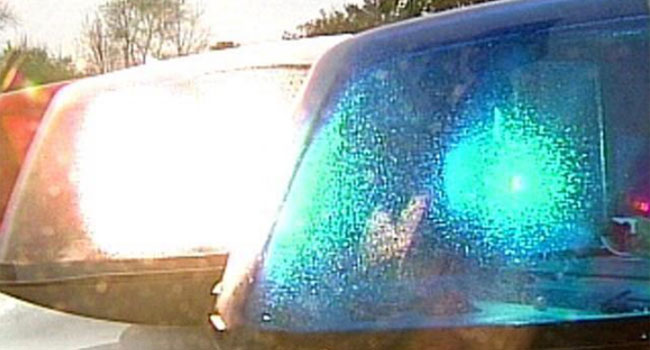 SOUTHINGTON, CT (WFSB) -
Southington police are investigating after a pedestrian was struck and seriously injured Saturday night along Queen Street.
Police said the accident occurred in the area of the McDonald's at 675 Queen Street, which is also known as Route 10 around 9 p.m. Saturday.
The road was closed for about an hour and a half as police investigated the accident.
Officers said a 16-year-old unidentified male was driving north when he struck 33-year-old Justin Spielvogel who was attempting to cross the roadway.
Spielvogel was rushed to Hartford Hospital were he is listed in critical condition. The teenage driver also suffered a minor injury.
Police said the crash remains under investigation and are asking anyone who may have witnessed it to call them at 860-621-0101.
Copyright 2015 WFSB (Meredith Corporation). All rights reserved.