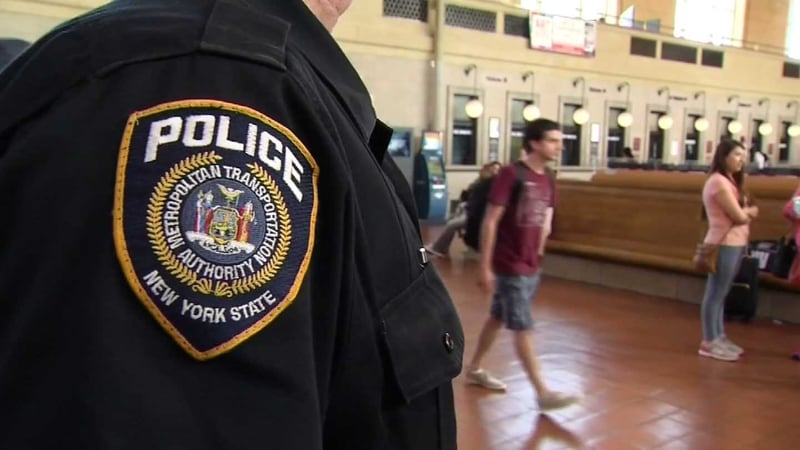 NEW HAVEN, CT (WFSB) -
The atmosphere at New Haven's Union Station appeared typical ahead of the Monday morning commute.
The commuter rush with constant trains and the mass amount of people began their rides during the 5 a.m. hour.
However, the attacks in Paris that left 129 dead are on most commuters' minds.
"I wouldn't be surprised if there was a little extra police presence," said Deven Shah of Glastonbury. "They had police at the NFL games yesterday. I was watching the games with my kids and they were like 'watch out, dad. Get there early, this way if there's any security checks and what have you, you can get through real quick.' That's why I'm half an hour early."
Over the weekend, New York City said it added extra security.
Union Station followed suit, as did a number of other cities.
Officials said the goal was to remain ever vigilant in the wake of such attacks.
U.S. security forces said they continue to monitor major commuter hubs across the country as people begin the work week.
Copyright 2015 WFSB (Meredith Corporation). All rights reserved