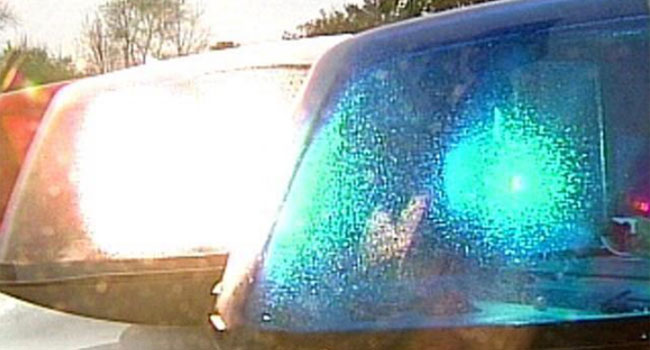 PORTLAND,CT (WFSB) -
All Portland schools were placed in lockdown for a brief period of time on Monday morning.
Due to alleged criminal investigation, the schools activated its all hazard school security and safety plan, which meant all schools in town were placed into "secure school" mode.
Students and staff were not allowed outside while officials "enhanced door monitoring."
Superintendent Philip B. O'Reilly said the reason all schools were placed "secure school" mode because it's such a small town and the schools are not too far from each other.
Normal activities resumed in 15 minutes after the "all clear" was received by officials.
Copyright 2015 WFSB (Meredith Corporation). All rights reserved.