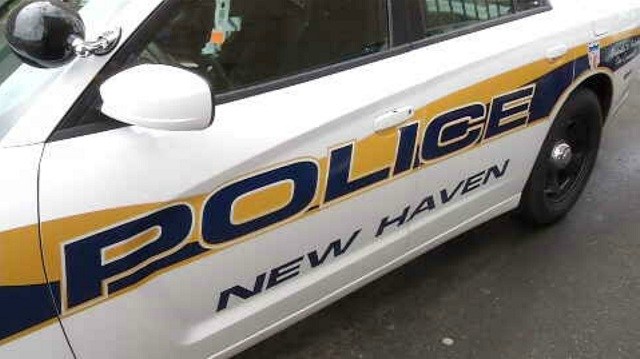 WFSB file photo
NEW HAVEN, CT (AP) -
FBI Director James Comey says New Haven, Connecticut, is a model for the nation in improving relations between law enforcement and minority communities.
Comey and NAACP Chairman Roslyn Brock spoke Monday in New Haven at an event aimed at improving relations between police and black communities. The gathering also observed a moment of silence to remember victims of Friday's Paris attacks.
Comey says law enforcers and the communities they serve have been growing more distant following highly publicized violence by police. He says the two sides can pull closer together with programs like Project Longevity, which brings together police and community members in New Haven, Hartford and Bridgeport.
A Yale University study found the New Haven program resulted in five fewer group member-involved homicides and shootings per month.
Copyright 2015 The Associated Press. All rights reserved. This material may not be published, broadcast, rewritten or redistributed.