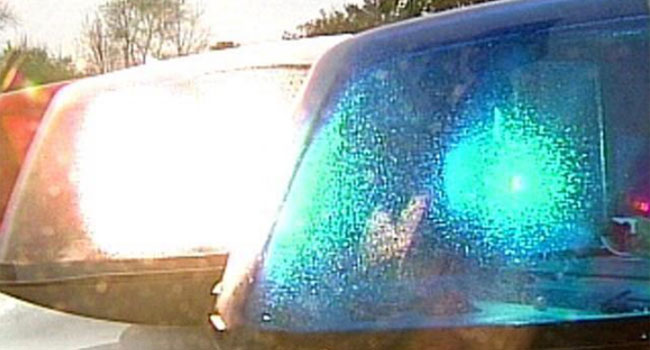 WEST HARTFORD, CT (WFSB) -
Police in West Hartford are urging drivers to keep their vehicle doors locked, even when warming them up.
They said three vehicles were stolen overnight, one of which was taken on Elmfield Street while it was being warmed up on Wednesday morning. The other two were taken from the west and east ends of West Hartford Center.
Total, there have been 18 complaints of burglaries, all of which police said happened to unlocked cars. Those were centralized along Farmington Avenue.
In addition to locking vehicles, police recommended leaving no valuables out in the open, including items like a cell phone charger.
They said they are stepping up patrols in the area.
Copyright 2015 WFSB (Meredith Corporation). All rights reserved.