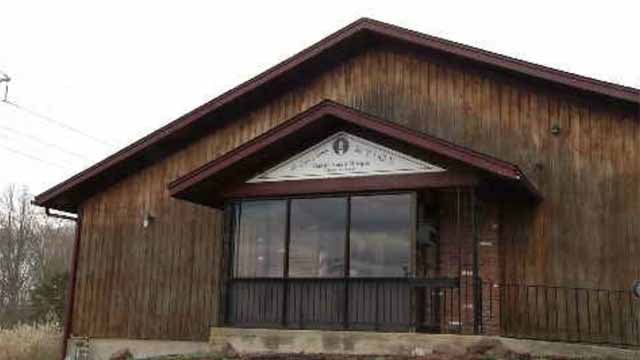 Police investigate after Meriden mosque shot at (WFSB)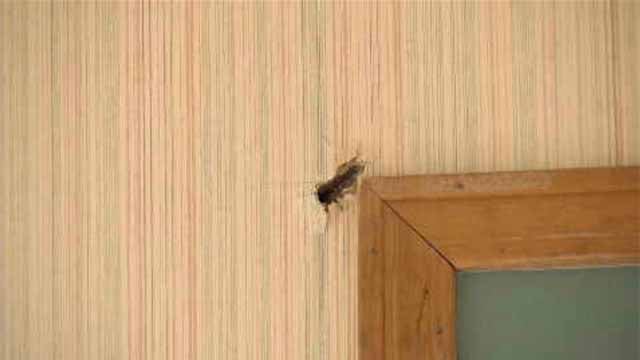 (WFSB)
MERIDEN, CT (WFSB) -
The search is on to find the people responsible for firing bullets into a house of worship in Meriden.
Leaders of the Baitful Aman Mosque on Main Street were shocked to find several bullet holes had pierced the men's prayer area.
Police said the shooting happened sometime last Friday, in the hours following the deadly terrorist attacks in Paris.
A spokesperson for the mosque said they will use the incident to educate others about Islam.
"This violence that occurred to our mosque we will not respond with violence. Violence will just breed violence and we are going to take that higher road," said Salaam Bhatti, spokesperson for the Baitful Aman Mosque.
The mosque will hold a special session during their Friday prayers this week to answer the community's questions about Islam.
Copyright 2015 WFSB (Meredith Corporation). All rights reserved.