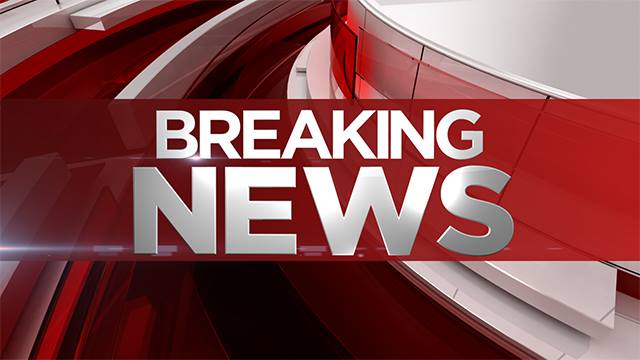 MILFORD, CT (WFSB) -
Police are investigating a bomb threat called into a business in Milford on Thursday morning.
The threat was reported at Colonial Coatings around 11:30 a.m. According to police, the caller stated there was a bomb in the building and hung up the phone.
The police were called and state police with a K9 unit searched the building.
As a precaution, Colonial Coatings and the building next door were evacuated, but have since been let back in the building.
Colonial Coatings provides coating services to the aerospace industry and is a supplier to companies like Pratt & Whitney and Sikorsky Aircraft, according to its website.
There are no reports of any disgruntled employees or any employee issues, according to police.
Copyright 2015 WFSB (Meredith Corporation). All rights reserved.