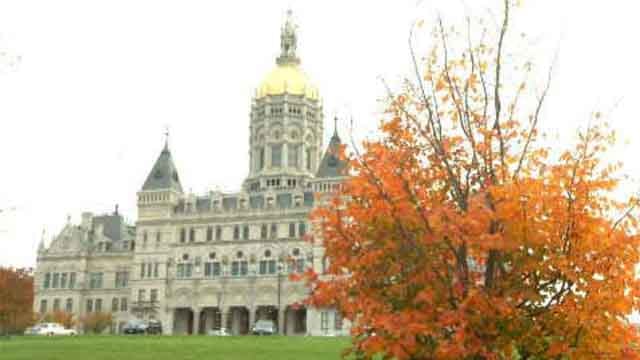 (WFSB)
HARTFORD, CT (AP) -
The Connecticut Senate's majority Democrats are backing off some earlier ideas for balancing the state budget, including suspending the public campaign funding program for next year's legislative elections.
Senate Democrats released their revised plan Thursday.
It's unclear whether the House Democrats have signed off on the latest proposal, which Senate Majority Leader Martin Looney said reduces the state's bottom line by $350 million in 2016. The current $20 billion budget has a shortfall that ranges from $350 million to $370 million, according to legislators' estimates.
The Senate Democratic plan restores funding to the rainy day fund, vocational and technical schools and behavioral health services. However, it includes a retirement incentive program for state employees.
Lawmakers have been meeting with Gov. Dannel P. Malloy to come up with a budget-cutting plan.
Copyright 2015 The Associated Press. All rights reserved. This material may not be published, broadcast, rewritten or redistributed.