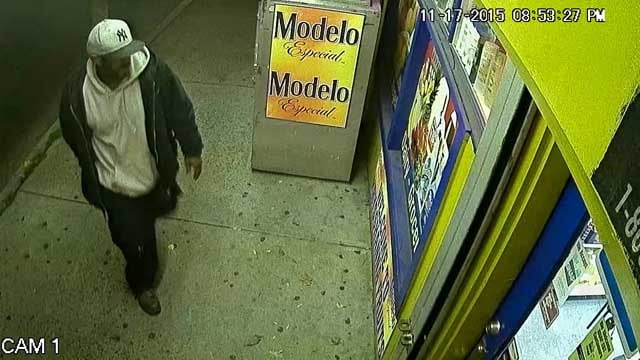 (Norwalk police photo)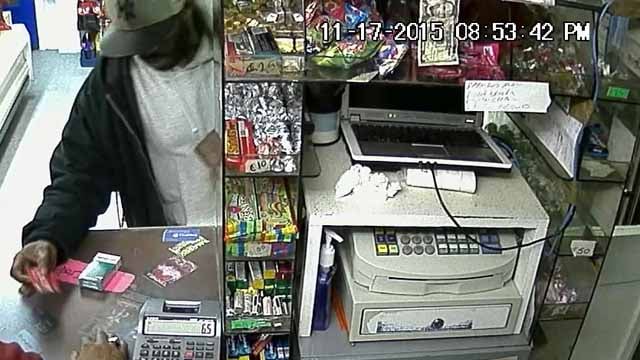 (Norwalk police photo)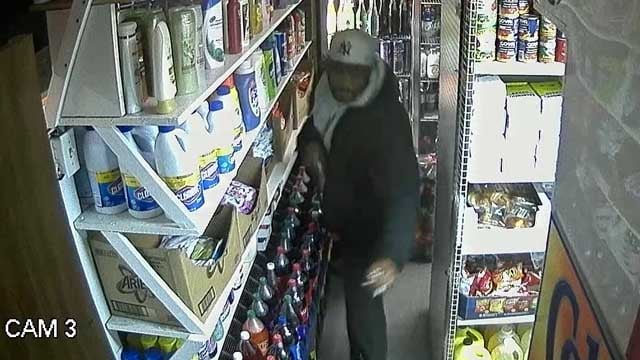 (Norwalk police photo)
NORWALK, CT (WFSB) -
Police in Norwalk said they are looking for whoever robbed a grocery store on Thursday night.
They said it happened at the Krysshana Deli & Grocery on South Main Street just before 9 p.m.
The suspect allegedly attempted to make a purchase with a credit card, but the card was declined.
That's when police said the suspect pushed his way behind the counter and attacked the clerk.
Money was stolen from a cash drawer.
Anyone with information should call Norwalk police at 203-854-3034.
Copyright 2015 WFSB (Meredith Corporation). All rights reserved.