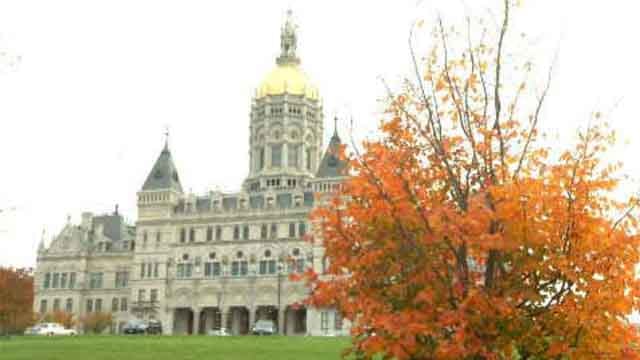 (WFSB)
HARTFORD, CT (WFSB/AP) -
Gov. Dannel P. Malloy and state legislative leaders are expected to resume their closed-door budget talks on Monday with the hope of tackling the $350-million shortfall.
Lawmakers have already floated various ideas for closing the gap in this year's approximate $20 billion budget. The legislators say the shortfall is $350 million to $370 million.
Malloy, Democrats and Republicans were scheduled to meet on Monday afternoon.
While there appears to be agreement on some proposals, such as delaying pay raises for managers, there are disagreements. The GOP and Senate Democrats support a retirement incentive for state employees. The House Democrats oppose it.
House Speaker Brendan Sharkey said the group set a tentative Dec. 4 deadline for a deal. A special session would be held before Christmas.
Copyright 2015 WFSB (Meredith Corporation). All rights reserved.