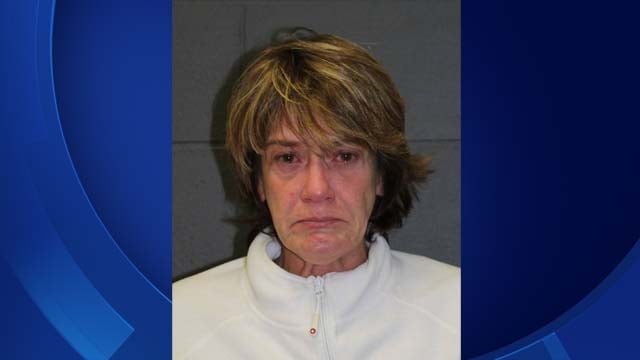 Eileen Vertucci (Southington Police)
SOUTHINGTON, CT (WFSB) -
A Meriden woman is facing larceny charges stemming from an investigation when she was a home health aide.
Southington police said they arrested 48-year-old Eileen Vertucci following an investigation that began in June of 2012.
Police said a person working with an elderly Southington resident on her finances discovered unauthorized ATM transactions made on the victim's ATM card.
Prior to this discovery, police said Vertucci was a home health aide for the victim from April through June 2012 and had access to her ATM card with authorization to make transactions on behalf of the victim.
Police said they found 53 transactions between April 16, 2012, and June 19, 2012, totaling $7,145.06 which were not authorized by the victim.
Vertucci was charged with second-degree larceny and illegal use of a credit card. She was held on a $50,000 bond and was expected to appear in court on Monday.
Copyright 2015 WFSB (Meredith Corporation). All rights reserved.