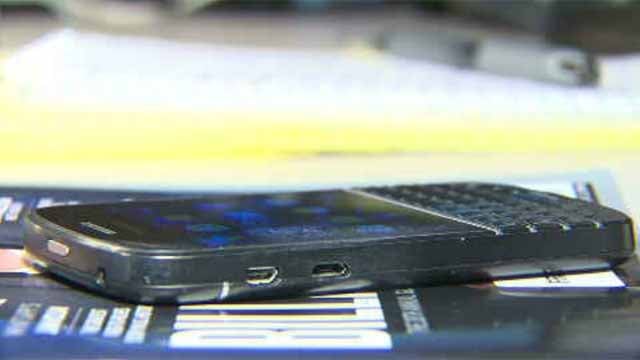 Warning issued over phone scam in CT (WFSB)
HARTFORD, CT (WFSB) -
Connecticut State Police is warning residents to be aware of phone scams.
According to police, the people in the calls claim to be from the Internal Revenue Service (IRS), cable companies or banks.
The individuals claiming to be from the IRS tell the person on the other line that the IRS is applying for an arrest warrant for them unless they pay thousands of dollars.
Scam artists claiming to be from the cable companies and banks ask callers for their bank account information in exchange for half price cable or to refinance their mortgages.
Some of the scammers told the victims to deposit a check and then wire money from the accounts.
State Police want to remind residents to never provide critical information like bank accounts and social security numbers over the phone.
As a reminder, if the IRS, the bank or other agencies want to contact someone, they will do so in writing.
Police are urging people to hang up on any suspicious calls that ask for private information and report them to the local law enforcement agency.
Copyright 2015 WFSB (Meredith Corporation). All rights reserved.