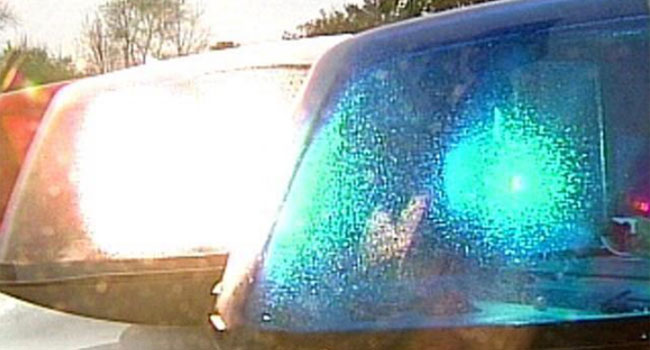 STRATFORD, CT (WFSB) -
Dozens of customers in Stratford were affected by a water main break on Tuesday.
The Aquarion water company said the 8 inch break broke on Main Street.
About 24 customers were affected by it, the company said.
The break happened just before 5 a.m.
Crews estimated restoration to happen between 8:45 a.m. and 10:45 a.m.
Once water is restored, Aquarion advised customers to run their faucets until the water looks clear. It said discoloration may be seen.
Copyright 2015 WFSB (Meredith Corporation). All rights reserved.