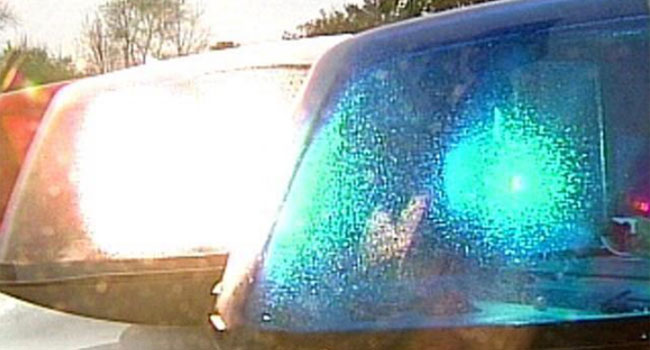 CHESHIRE, CT (AP) -
Police say one of three people hospitalized after a three-way head-on collision in Connecticut has died.
Police say 35-year-old Jennifer Dunne, of Wolcott, was driving a car that hit another vehicle head-on around 9:40 a.m. Sunday in Cheshire.
Police say Dunne succumbed to injuries she sustained after the incident. Two others were injured in the collision and taken to a local hospital. Their condition wasn't immediately known.
The crash remains under investigation.
Copyright 2015 The Associated Press. All rights reserved. This material may not be published, broadcast, rewritten or redistributed.