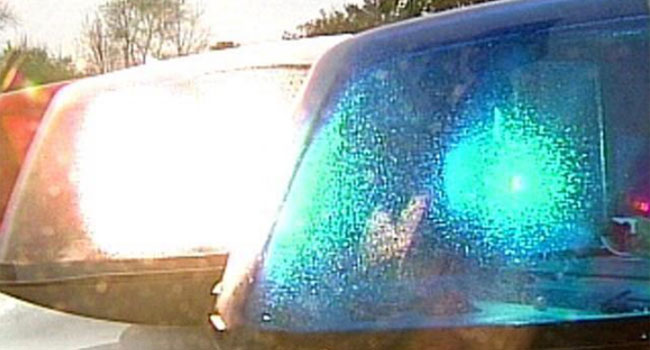 THOMASTON, CT (WFSB) -
Thomaston police responded to a crash involving a school van and another vehicle on Tuesday afternoon.
The crash was reported after 3 p.m., and happened on Watertown Road near Waterbury Road.
The van was transporting children from the Thomaston Middle School. The bus company said four students and the driver were on board at the time of the crash.
Two children were taken to the hospital to be checked for minor injuries
Thomaston Superintendent Francine Coss said it was a "minor accident."
Parents were contacted about the incident.
A substitute bus will be used to take Black Rock and Center School students to class.
Copyright 2015 WFSB (Meredith Corporation). All rights reserved.