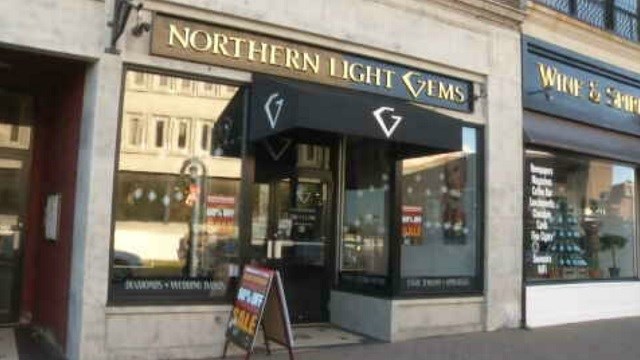 Holiday shoppers gear up for Small Business Saturday (WFSB)
NEW LONDON, CT (WFSB) -
As holiday shoppers gear up for big name retailers this Friday, the smaller mom and pop stores are preparing for small business Saturday.
It is an annual American shopping tradition initiated by American Express to promote the thousands of smaller local retail shops that make an impact on communities across the country.
Northern Light Gems in New London is one of many small businesses ready to welcome customers Saturday with their special one hour sale.
"The American Express cardholder is a different caliber of cardholder…I think that bodes well for the kind of business that we're in, yea I'm excited about it," said store owner Antonio Suarez.
The name small business Saturday comes from being held between the day after Thanksgiving and cyber Monday.
Copyright 2015 WFSB (Meredith Corporation). All rights reserved.