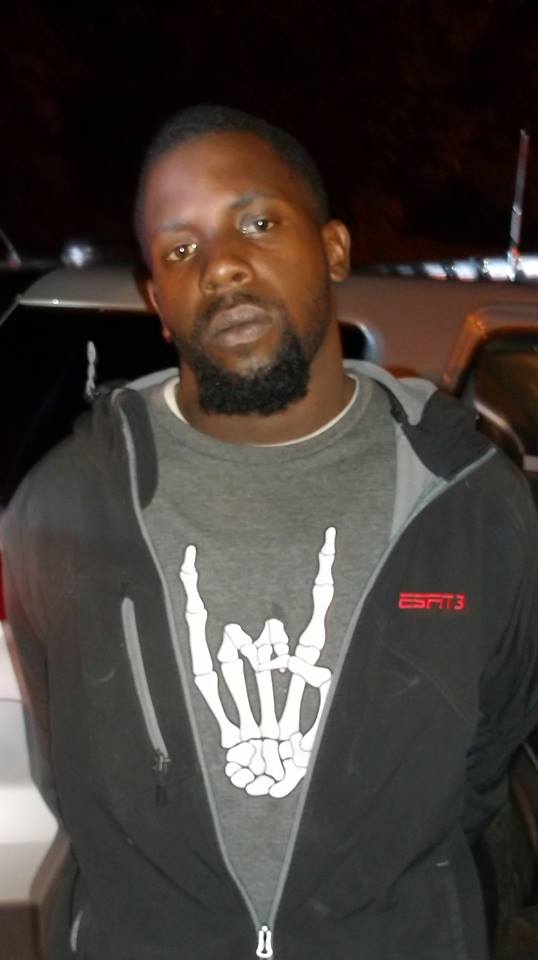 Traivs Tyson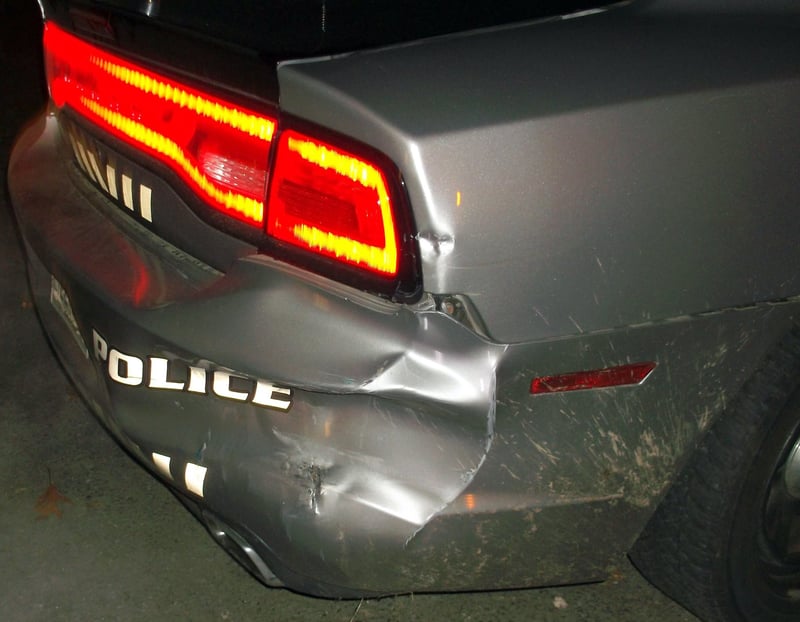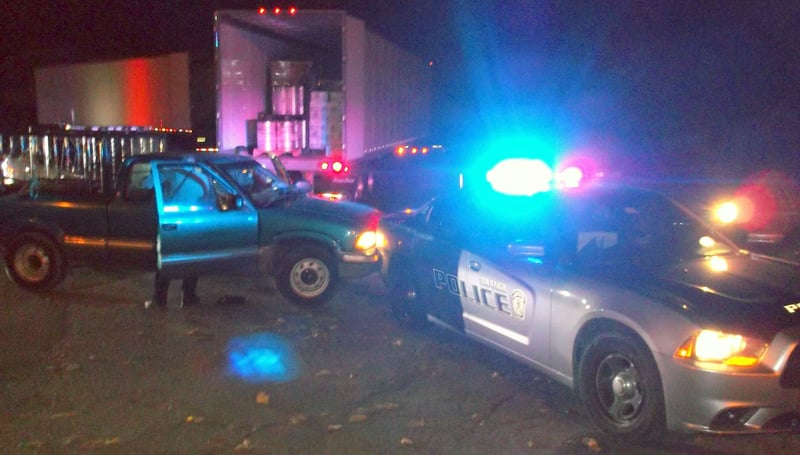 ORANGE, CT (WFSB) -
A man was arrested in Orange after he struck a police cruiser while trying to flee from police.
According to police, they saw the car driving on Marsh Hill Road and the car been reported stolen in New Haven.
Officers followed the car into the parking lot of a local business and blocked the exit.
When officers order the driver, Travis Tyson to exit the vehicle, he refused to do so. Tyson then tried to force his way out of the parking lot with the car and hit a police cruiser.
Tyson of Hamden was taken into custody and charged with interfering with police officer and disobeying an officer's signal. He was turned over to the New Haven Police Department regarding the stolen vehicle he was driving.
Copyright 2015 WFSB (Meredith Corporation). All rights reserved.