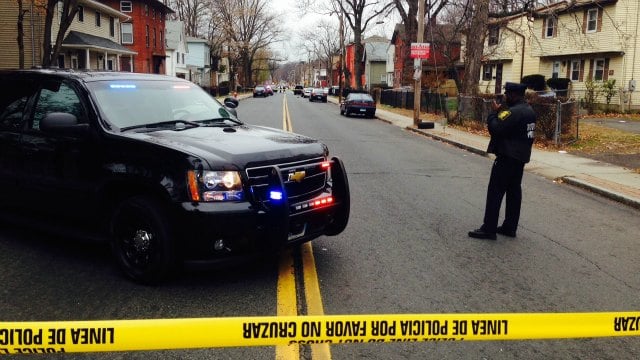 Shooting under investigation in Hartford. (WFSB)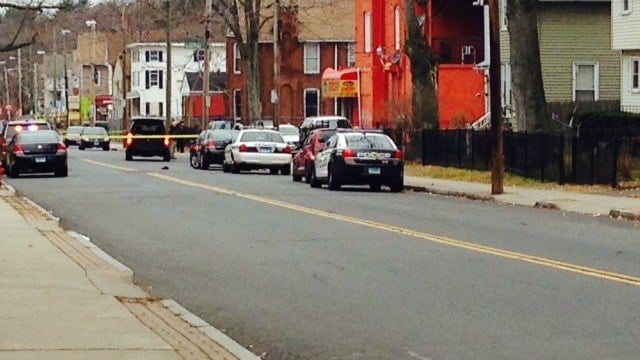 Shooting reported in the area of Capen and Martin streets in Hartford. (WFSB)
HARTFORD, CT (WFSB) -
Hartford police are investigating a shooting that happened on Tuesday afternoon.
The shooting happened in the area of Capen and Martin Streets around noon. The victim was found in a parking lot near that intersection.
Police said 36-year-old Quentin Dickens, of Windsor, was shot in the head and was taken to St. Francis Hospital.
He is in critical but stable condition, police said.
The victim was carrying a handgun.
Police said the suspect is a male and was wearing a hooded sweatshirt. Police also said this is the second time in two weeks that Dickens was shot.
Anyone with information about the shooting is asked to contact the Hartford Police Department at 860-757-4000.
Copyright 2015 WFSB (Meredith Corporation). All rights reserved.