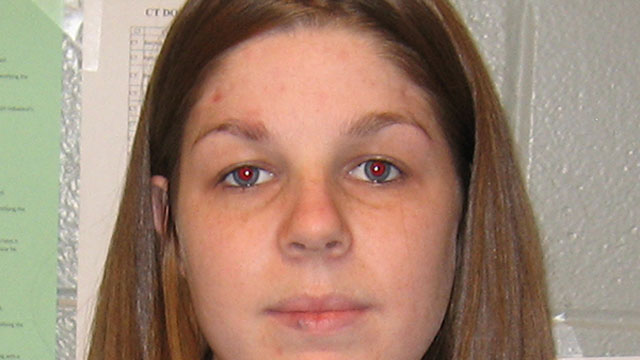 Abigail Daleb was arrested after stealing $283 worth of Red Bull from CVS. (Glastonbury Police Department)
GLASTONBURY, CT (WFSB) -
An Ellington woman was arrested after police said she stole almost $300 worth of Red Bull from a pharmacy in Manchester.
Police charged 25-year-old Abigail Daleb with sixth-degree larceny after starting an investigation into a theft in August.
Police said $283 worth of Red Bull from CVS Pharmacy in Glastonbury.
Daleb was charged at Manchester Superior Court.
Copyright 2015 WFSB (Meredith Corporation). All rights reserved.