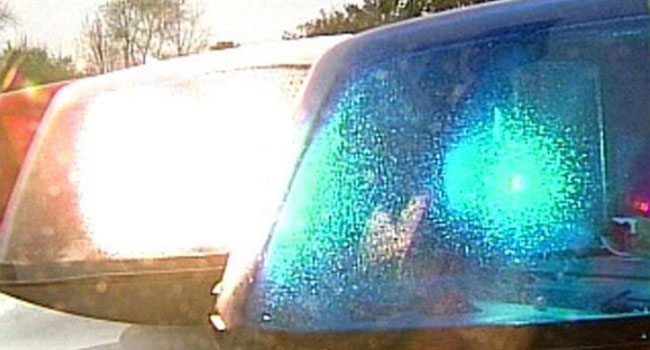 ANSONIA, CT (WFSB) -
Ansonia Police are investigating a shooting that occurred last week.
Various police agencies were at the Savor Lounge in Ansonia to prepare for the lounge to close around 2:30 a.m. last Sunday.
While police were waiting for the crowds to leave, they heard what they believed to be muffled gun shots come from inside the lounge.
After the shots, people started to flee from inside the building. This resulted in fights and people shoving one another.
Officers took one male into custody outside the entrance of the lounge for allegedly fighting.
Police were unable to locate any suspects nor victims in the area from the shooting.
Later that night, Ansonia Police were notified that a female from the club had been shot in the abdomen while fleeing the Savor Lounge earlier that day.
Police have made a liquor referral to the State Liquor Control for this incident as well as six other incidents that have occurred in the past weeks.
No arrests have been made in connection to the shooting.
The investigation is still ongoing.
Copyright 2015 WFSB (Meredith Corporation). All rights reserved.