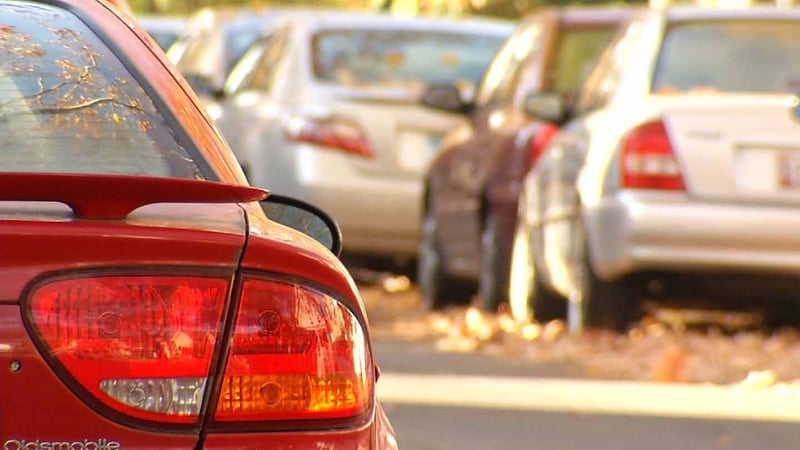 (WFSB file photo)
HARTFORD, CT (WFSB) -
Cars stolen with keys in them is on the rise, according to AAA.
The auto club cited the National Insurance Crime Bureau and said from 2012 to 2014, more than 125,000 cars were stolen after drivers left keys in them.
"As it gets colder outside, a warmer car is definitely more inviting, but it's more inviting to thieves as well," said Amy Parmenter, AAA spokesperson.
Almost 45,000 cars with keys inside were stolen last year alone.
"With today's anti-theft technology, stealing a car has become more difficult," Parmenter said. "But when you leave your car running, you've made it easy."
Parmenter said with technological advances, it may be unnecessary to warm a vehicle's engine before hitting the road.
AAA Insurance recommends that drivers never leave keys in the car, use a remote starter and use keyless technology if possible.
Copyright 2015 WFSB (Meredith Corporation). All rights reserved.