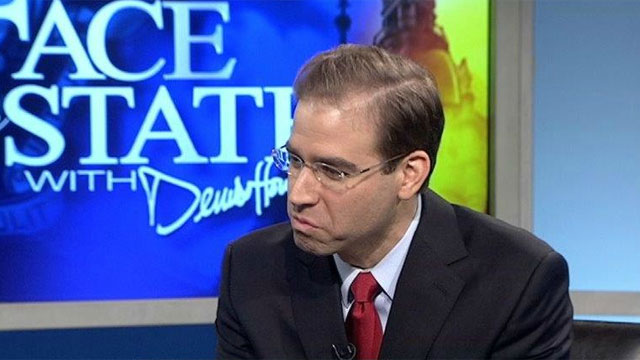 HARTFORD, CT (WFSB) -
The new mayor of Hartford said he will not host a traditional ball after his swearing in next month.
Mayor Elect-Luke Bronin announced that he will "forgo the traditional inaugural ball."
"I'm incredibly grateful for the support of so many people, and four years from now, I hope to have good reason to look back at the work we've done together as a community and celebrate. But right now I think it's time to focus on getting to work on behalf of the people of Hartford, not on planning a big gala," Bronin said in a statement on Thursday.
Bronin will meet with Hartford residents at the annual First Night Celebration in Downtown Hartford on Dec. 31. He will be sworn after midnight on Jan. 1.
"That's when my term begins, and there's no way I would rather inaugurate my term as mayor than joining the residents of Hartford to ring in the New Year, watch the fireworks and then take the oath of office," Bronin said.
A reception will be held for Bronin on Jan. 4 at Hartford City Hall.
Copyright 2015 WFSB (Meredith Corporation). All rights reserved.