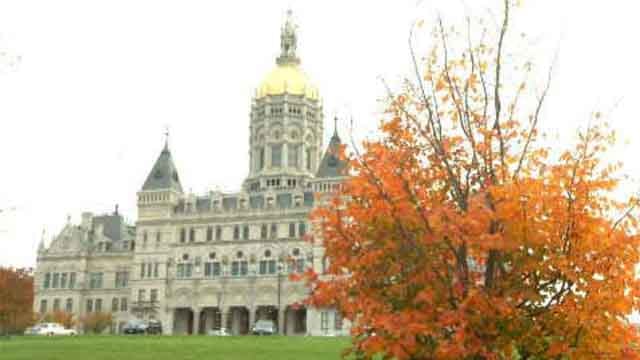 (WFSB file photo)
HARTFORD, CT (AP) -
Gov. Dannel P. Malloy is calling Connecticut lawmakers back to the Capitol for a special legislative session on the state budget shortfall, even though a bipartisan agreement hasn't been reached.
The Democrat said Thursday that he believes a deal is "close enough" on a plan to cover an estimated $350 million to $370 million deficit in the current $20 billion budget.
Malloy said he wants lawmakers back on Tuesday.
Democratic and Republican legislative leaders emerged together from closed-door talks with Malloy on Thursday to announce they haven't reached a deal. Senate Minority Leader Len Fasano said there was not enough agreement on major policy issues, but didn't elaborate.
Democrats and Republicans said there will be more conversations before Tuesday's special session in the hopes a deal may still be reached.
Copyright 2015 The Associated Press. All rights reserved. This material may not be published, broadcast, rewritten or redistributed.