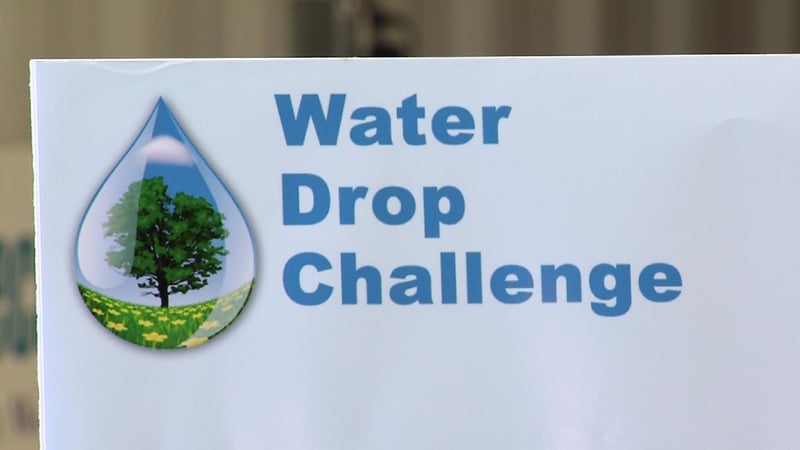 (WFSB photo)
HARTFORD, CT (WFSB) -
Customers seeking to stem the tide on water bills should look into the "water drop challenge."
The Connecticut Water Company said it launched the challenge on Thursday.
It said residential customers who can cut their water usage by 10 percent in 2016 compared to the previous year will get a $30 conservation credit on their bill.
The first 10,000 customers who sign up will be eligible.
"We believe it's the right thing to do to help our customers to work with us to reduce water use overall," said Eric W. Thornburg, president, Connecticut Water Company.
The company said a typical customer uses 170 gallons of water per day. Half of that water usage is from the shower and toilet.
It said if 10,000 customers all used 10 percent less, that would save 60 million gallons. That's enough water to fill 90 Olympic-sized swimming pools.
For more information on the challenge, click here.
Copyright 2015 WFSB (Meredith Corporation). All rights reserved.