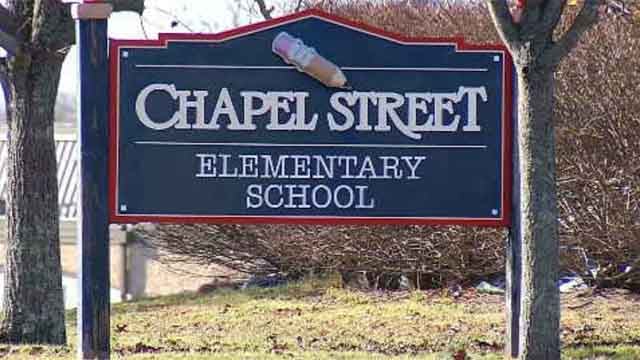 Parents upset after lyrics for 'Silent Night' changed at Stratford school (WFSB)
STAFFORD, CT (WFSB) -
One shoreline school district is quickly squashing plans to change the lyrics of the song "Silent Night."
The fifth and sixth grade students at Stratford's Chapel Street School are getting ready for their winter concert.
But a music teacher changed the lyrics in the song from "Holy Night" to "Solstice Night.
A mother called Channel 3 radio partners 99.1 WPLR and 102.9 The Whale to blast the school on the Chaz and AJ morning show.
School Superintendent Janet Robinson said she was just made aware of the issue on Friday, but added that there is a policy not to change the lyrics to songs.
"If lyrics are offensive to someone, they simply don't join in on them. We have a policy you do things in the correct and traditional way," Robinson said. "She saw the lyrics online and thought they were clever and used them with her students. No one knew about it."
On Friday, the school's principal sent a note home to parents that said, in part "Our students will only sing songs as they were traditionally written. We, at Chapel Street School, will always make every effort to recognize, as well as to celebrate, time honored traditions and cultures to bring communities together in a non-offensive and most respectful way."
Copyright 2015 WFSB (Meredith Corporation). All rights reserved.