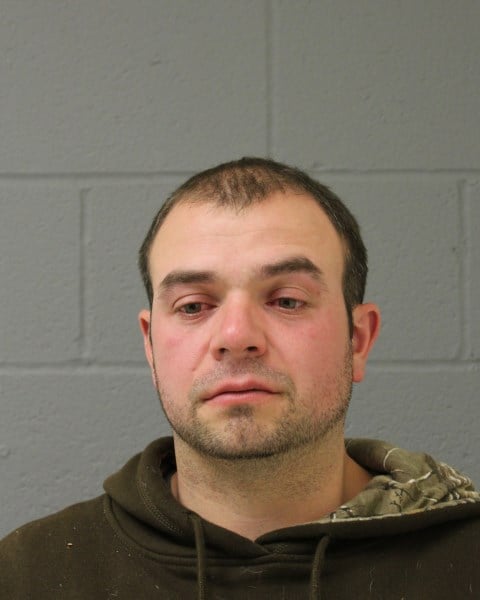 NEWTOWN, CT (WFSB) -
Newtown police said a man has been arrested in connection to a home invasion that took place early Sunday morning.
Officers responded to 14 Andras Rd. around 4 a.m. after gunshots were reported in the area.
When officers arrived they found one of the exterior doors broken and then located a male suspects walking towards the door armed with a small pistol.
Police said they were able to take the suspect into custody without incident, he was later identified as Michael Dziubina, 27, of Newtown.
Police said Dziubina used the firearm to shoot the door to force it open. He was arrested and is facing multiple charges including home invasion, first-degree burglary, unlawful discharge, reckless endangerment and criminal mischief.
Dziubina is being held on a $100,000 bond and is scheduled to appear in Danbury Superior Court Monday.
Copyright 2015 WFSB (Meredith Corporation). All rights reserved.