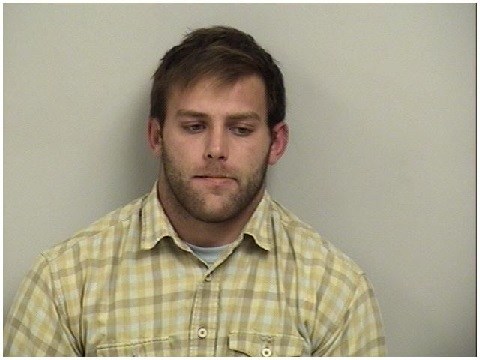 WESTPORT, CT (WFSB) -
The Staples High School wrestling head coach was arrested on Saturday after drugs were found in his car during a traffic stop.
At about 1:30 a.m., 28-year-old David Bernstein of Fairfield was stopped by Westport Police in the area of 1655 Post Road East.
Police found that there was an active Failure to Appear warrant out of Bridgeport Superior Court for Bernstein.
During a search of the car, Bernstein was found with a small amount of cocaine on him.
He was charged with possession of narcotics and failure to appear. He will appear in Norwalk Superior Court on December 15 for the drug charges and December 14 for the failure to appear charges.
Eyewitness News has reached out to the high school for the status of Bernstein's employment, but there is no word at this time.
Copyright 2015 WFSB (Meredith Corporation). All rights reserved.