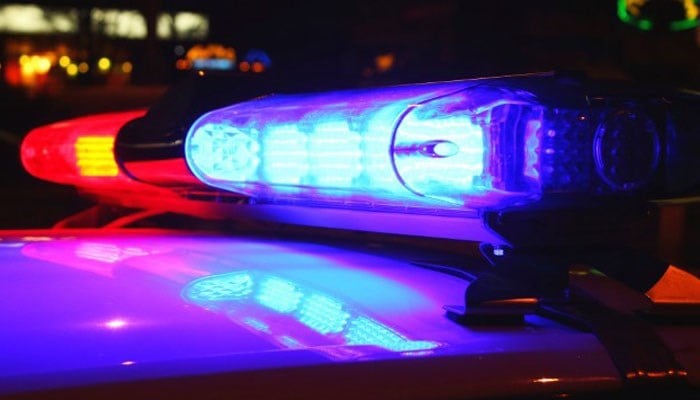 WATERBURY, CT (WFSB) -
Waterbury police are investigating a shots fired incident after a man was struck by a bullet while being chased.
At about 1:00 p.m. on Sunday, police were dispatched to Whitewood Road at Angel Drive for a shots fired complaint.
Police determined that the victim was being chased in his Honda Civic by a blue Nissan. The blue Nissan had four black males inside of it, according to police.
It was learned that the front passenger of the Nissan was hanging out of the window and shooting at the victim as he was trying to get away.
The victim was shot in the right arm and was brought to the hospital by his friends. He was released from the hospital shortly after.
Police said that five bullet holes were found in the victim's car and multiple shell casings were found on the ground in the Angel Drive area.
Anyone with information is asked to call Waterbury Police at 203-574-6941.
Copyright 2015 WFSB (Meredith Corporation). All rights reserved.