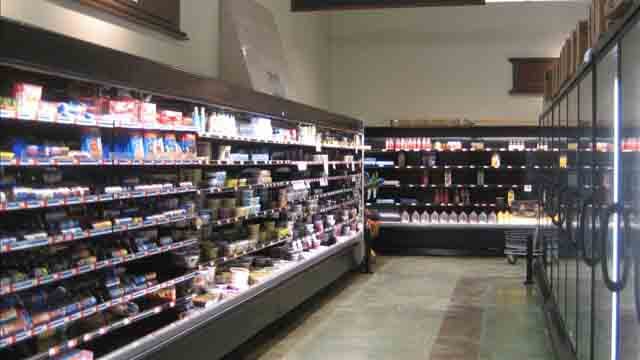 HARTFORD, CT (AP) -
An Associated Press analysis has found that no large food retailers opened supermarkets from late 2011 to early 2015 in areas of Connecticut deemed by the federal government to need them the most.
Big companies including Wal-Mart, Big Y and Price Chopper opened 14 new supermarkets across the state during that time, but none in areas called "food deserts" by the U.S. Department of Agriculture. The "deserts" include parts of Bridgeport, Hartford and New Haven, and some rural areas.
The USDA's food desert criteria are based on poverty rates and distance to the nearest supermarket.
But state and local officials say there are plenty of smaller stores in the state's cities that offer fresh fruits and vegetables, as well as community-government efforts to increase access to healthier foods.
Copyright 2015 The Associated Press. All rights reserved. This material may not be published, broadcast, rewritten or redistributed.