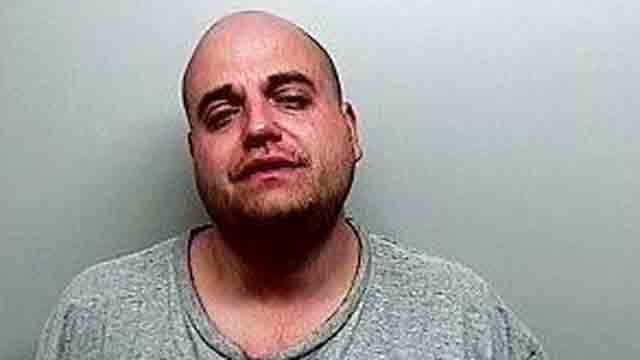 Jamie Tirado (Newington Police)
NEWINGTON, CT (WFSB) -
A Newington man is facing charges after police received a complaint about a sex assault that allegedly happened at a motel on the Berlin Turnpike.
Police said they received the complaint on Dec. 4. The assault reportedly happened at the Grantmoor Motel.
The victim was reportedly sexually assaulted, physically assaulted, threatened, strangled, and held in the room against her will, police said.
Police arrested 36-year-old Jamie Tirado of Newington, who was located in a room at the motel where the alleged assault happened.
Tirado was charged with first-degree sexual assault, third-degree assault, second-degree strangulation, second-degree threatening, first-degree reckless endangerment, interference with emergency calls, and first degree unlawful restraint.
He was held on a $250,000 bond.
Police said the victim sustained minor physical injuries and was treated at a local hospital.
Copyright 2015 WFSB (Meredith Corporation). All rights reserved.