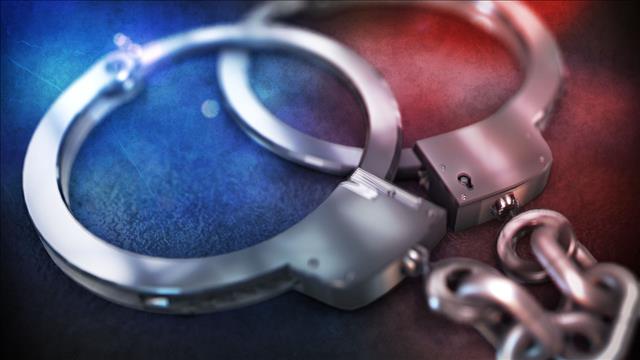 (MGN photo)
NEW HAVEN, CT (WFSB) -
Three teens tried to snatch reptiles from an environmental center in New Haven on Friday.
Police said they responded to a burglar alarm at the East Rock Park Environmental Center on Cold Spring Street.
They said the alarm was tripped just before 4 p.m.
By the time they arrived, they said they found three teens, all between the ages of 16 and 17. Two of them had emerged from the property and the third was in the process of crawling out of a window with a broken pane.
Police said the teens took two ball pythons, a garter snake and a tortoise.
The animals were unharmed and rescued, officers said. They were eventually returned to their terrariums.
One of the teens had a hammer. When asked what it was for, the teen allegedly told police "to break windows with."
The unidentified suspects were charged with second-degree burglary, second-degree criminal trespass and sixth-degree larceny.
The teen with the hammer was also charged with second-degree criminal trespassing.
Copyright 2015 WFSB (Meredith Corporation). All rights reserved.