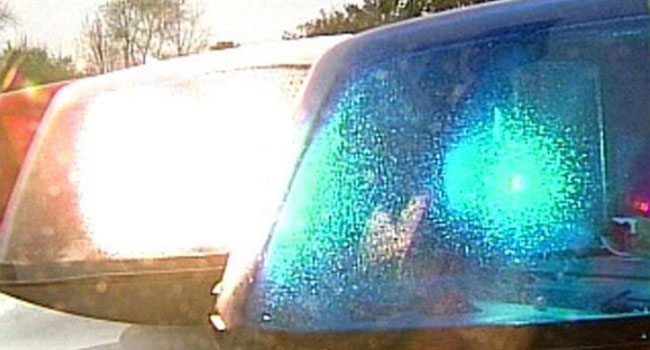 OLD SAYBROOK, CT (WFSB) -
Neighbors in Old Saybrook are being reminded to lock their cars after two vehicles were stolen.
One car was stolen from the Floral Park area of town while the other was taken from the Indian Town section. The thefts took place late Tuesday night or early Wednesday morning.
Both of the cars were unlocked. Police reminding residents that it is important to lock their doors and keep valuables out of view.
An investigation is currently underway. Evidence has been collected in both cases.
Police are asking anyone with information to come forward and call the department at 860-395-3142.
Copyright 2015 WFSB (Meredith Corporation). All rights reserved.