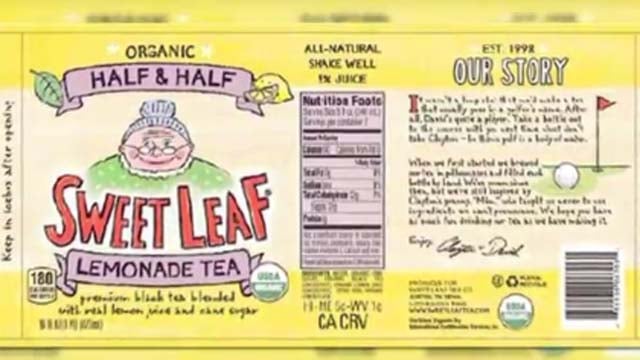 (CNN)
(CNN) -
More than a million bottles of Sweet Leaf Iced Tea have been recalled due to the fear that there may be more in them than tea.
The Sweet Leaf Tea Company is recalling six flavors of teas in 16 ounce glass bottles.
The company is concerned that glass fragments may have made it into the products.
So far, the company has received four complaints about glass found in the teas, but no injuries have been reported.
The flavors recalled include original, raspberry, half and half lemonade tea, green tea with citrus, peach, and mint and honey.
They were all distributed between Feb. 27 and Dec. 6 of this year.
Customers who bought the products can return them to the store for a refund.
For more information on the recall, click here.
© 2015 Cable News Network. Turner Broadcasting System, Inc. All Rights Reserved.