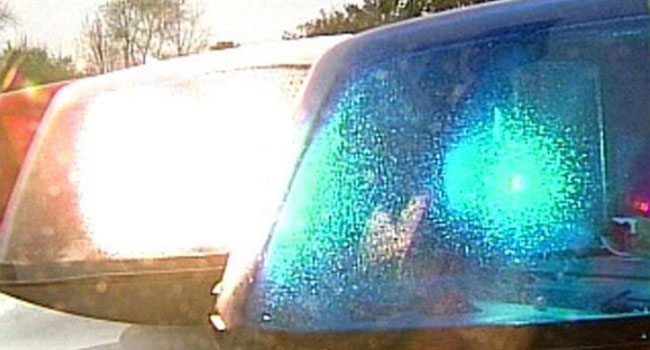 HARTFORD, CT (WFSB) -
Police have arrested a man accused of impersonating a police officer.
Police said 20-year-old Antonio Emmanuel Stephens, of Agawam, allegedly drove down the left lane of I-91 south with flashing red and blue LED lights.
According to police, Stephens drove by a Hartford detective who stopped him.
Police said the vehicle had been traveling in excess of 100 miles per hour.
Stephens identified himself as a Sheriff's Officer in Massachusetts.
As the officer questioned him, police said Stephens sped away.
With the help of Agawam police, investigators were able to contact Stephens, who later turned himself in to police.
He was charged with impersonating an officer and reckless driving.
He has been released on bond.
Copyright 2015 WFSB (Meredith Corporation). All rights reserved.