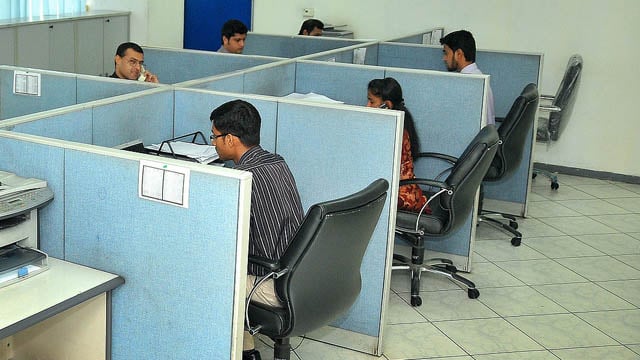 (Wikicommons photo)
(WFSB) -
Beauty comes with plenty of perks, but it turns out that good looks may actually hinder a man's career.
A study from the University College in London said attractive features can keep a male from climbing the career ladder because male colleagues are less likely to promote rivals they consider more handsome than themselves.
Attractive men are often excluded from competitive roles in sales and investment banking.
Unlike in women, beauty among men was also associated with competence.
Copyright 2015 WFSB (Meredith Corporation). All rights reserved.