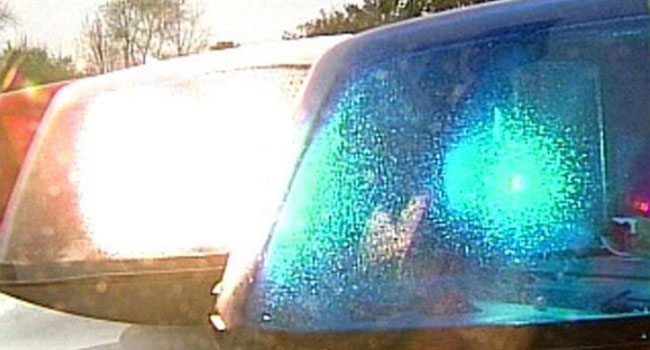 NEWINGTON, CT (WFSB) -
Newington police are asking for the public's help in locating two men accused of a robbery at Discount Tobacco.
Police said the robbery happened a little after 6:30 p.m. on Thursday at Discount Tobacco on Fenn Road.
While one suspect was reportedly trying to purchase an item, he then displayed a handgun and stole money from the cash register.
Police said a second suspect then entered the store and stole several cartons of cigarettes.
The clerk described the first suspect as being about 6'1" tall, with a thin build and a beard, wearing blue jeans, a dark-hooded sweatshirt, brown boots, a white baseball hat displaying the New York Yankees logo, and black framed glasses.
The second male suspect was described as being about 5'10" tall with a stocky build. He was wearing blue jeans and a black jacket which may have had a hood attached, police said.
The suspects fled running north.
Anyone with information should contact police at (860) 594-6239.
Copyright 2015 WFSB (Meredith Corporation). All rights reserved.