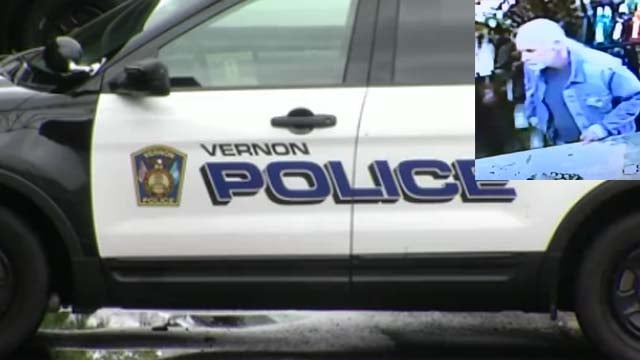 Woman's purse stolen while she volunteered at Vernon church (WFSB/Vernon police)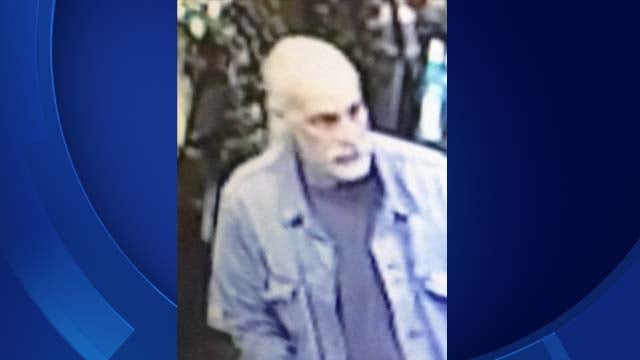 Vernon police are trying to find the man accused of stealing a woman's purse from a church on Friday. (Vernon police)
VERNON, CT (WFSB) -
Vernon police are trying to find the man accused of stealing a woman's purse from a church on Friday.
At about 10:30 a.m., police said the woman was at St. Bernard's Church hall, helping set up for Saturday's breakfast with Santa, when her purse was stolen.
The man was caught on video stealing two purses from the church, one belonging to the woman who was volunteering.
The purses were found a short distance from the church, and police said the man was reportedly at a local liquor store making a purchase shortly after the theft.
Police are asking the public if they can identify who they believe is the suspect.
Anyone with information should contact police at (860) 872-9126.
Copyright 2015 WFSB (Meredith Corporation). All rights reserved.