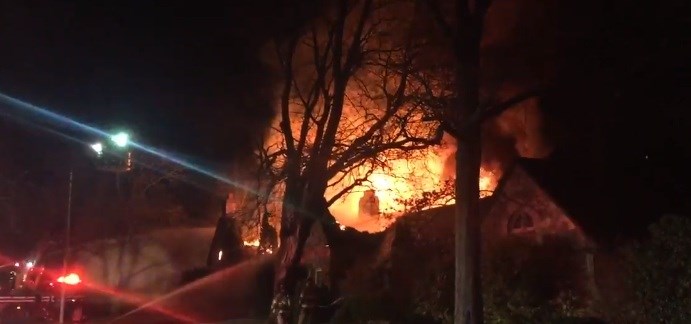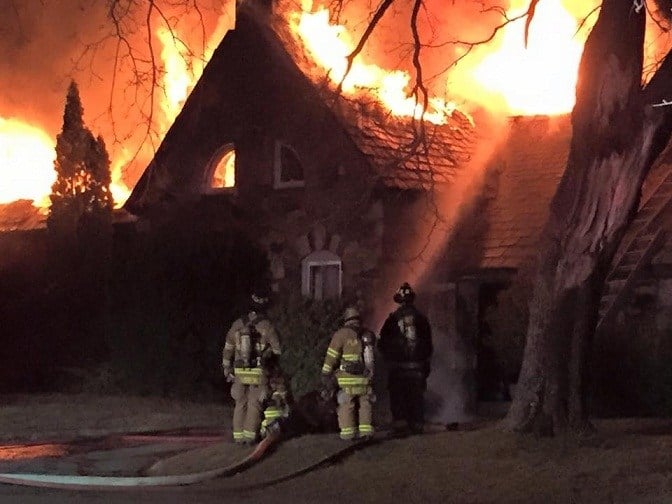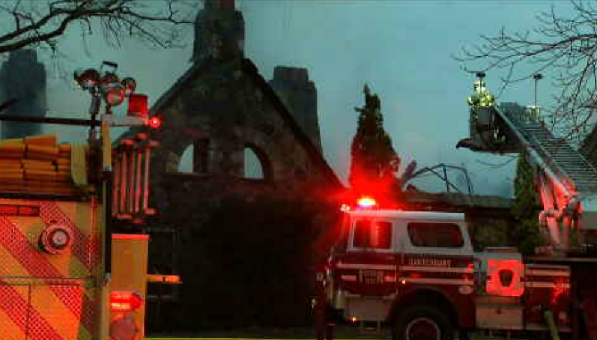 PLAINFIELD, CT (WFSB) -
Firefighters from several departments were called in early Sunday morning to battle a major fire at a home in Plainfield.
The fire broke out at the house located at 155 Weston Road around 5 a.m. Sunday, according to officials.
Flames could be seen shooting from the roof of the home as crews attempted to get the fire under control.
Officials said no one was home and no injuries have been reported, but the home was heavily damaged, with just a stone shell of the building left behind.
The cause of the fire remains under investigation at this time.
Town records list the home as over 3,700 square feet.
Copyright 2015 WFSB (Meredith Corporation). All rights reserved.