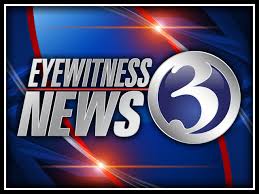 NORTH STONINGTON, CT (WFSB) -
North Stonington Police are investigating a shots fired incident after bullets struck a home.
At about 10:44 p.m. on Friday evening, police responded to Boom Bridge Road near I-95 southbound after three gun shots were heard.
When police arrived, homeowners told them that they were awoken by the sound of gun shots and one stray bullet struck their house.
Police said the bullet went through the exterior and inside of the wall and the bullet was found on the living room floor.
Police are still investigating this and if anyone has any information they are asked to call police at 860-535-1451.
Copyright 2015 WFSB (Meredith Corporation). All rights reserved.