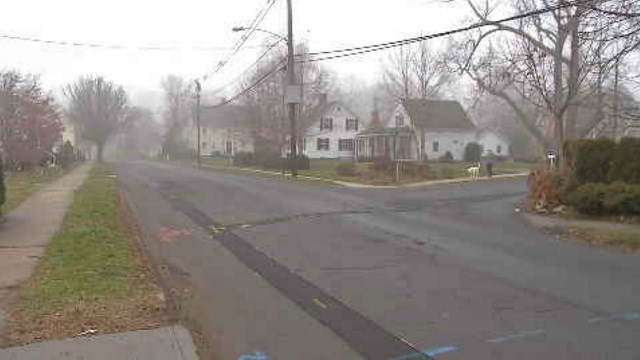 Man in Guilford tries to lure young girl into car (WFSB)
GUILFORD, CT (WFSB) -
Police are investigating after an older man tried multiple times to get one young girl to get in his motor vehicle in Guilford on Friday afternoon.
Police said an older man in older model white sedan was reportedly talking to a 12-year-old girl in the area of Union and State streets around 3:45 p.m. The man asked the girl if she wanted a ride, however she declined.
The man's vehicle continued to follow her and he asked her multiple times, if she wanted a ride.
The girl eventually changed her route and the vehicle stopped following her. Once away from the suspect, she contacted police to report the incident.
Another 12-year-old girl reported seeing a similar looking vehicle in that same area. But, the girl did not report having any conversations with the man.
The driver is being described as a having a "nasally voice." There was a second man in the vehicle, who was believed to be 18-20 years old. That man was unshaven and wearing a white T-shirt and wide-brimmed baseball hat.
Since Friday's events, police said they have received no reports of suspicious man in a vehicle.
Anyone with any information about this incident is asked to call the Guilford Police Department at 203- 453-8065.
Copyright 2015 WFSB (Meredith Corporation). All rights reserved.