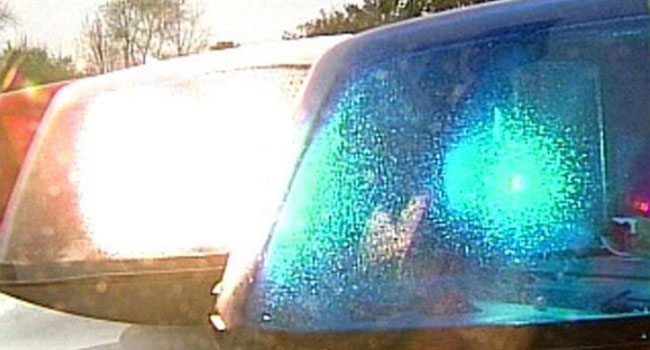 NEW HAVEN, CT (WFSB) -
A New Haven firefighter is being accused of stealing about $125,000 from a 95-year-old woman.
Police said 41-year-old Kenneth Burgos gained the trust of the woman, who he met through a fire call, and allegedly stole from her.
The investigation into the thefts began in September, after the victim contact police to report several thousand dollars missing from her bank accounts.
Police said the investigation showed there were suspicious withdrawals. The woman told investigators that she met Burgos several years ago when he responded to a call at her home.
She said he'd gained her trust and consequently controlled her finances. However, she said he stole a lot of money from her.
Burgos was placed on paid administrative leave. He is a 17-year veteran of the department.
He was removed as the victim's power of attorney, and was charged with first-degree larceny and tampering with a witness.
Copyright 2015 WFSB (Meredith Corporation). All rights reserved.