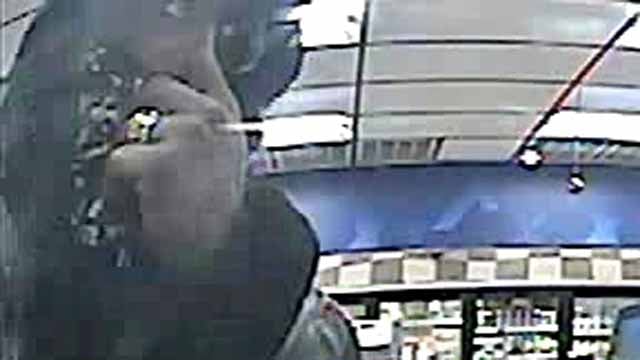 A surveillance photo of the suspect who allegedly tried to rob an Xtra Mart in Guilford. (Guilford police photo)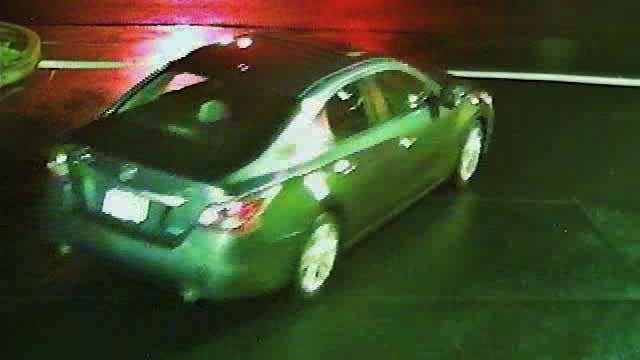 The suspect's vehicle. (Guilford police photo)
GUILFORD, CT (WFSB) -
Police in Guilford are searching for an attempted armed robbery suspect who struck a convenience store overnight.
They said it happened at the Xtra Mart on the Boston Post Road just before 1:30 a.m. on Tuesday.
A 911 caller reported that a man entered the store, showed a black semi-automatic handgun and demanded the opening of a safe.
However, the suspect's demand was not met and he fled the store in a car, according to police.
The suspect was described as a man in his late 20s who stood about 5'9" tall and weighed 150 to 170 pounds. He wore a dark hooded jacket and a ski mask.
He was also wearing a large gold ring on his left ring finger.
The vehicle was determined to be a newer model gray or green Nissan Altima.
Anyone with information is asked to contact the Guilford Police Department at 203-453-8061.
Copyright 2015 WFSB (Meredith Corporation). All rights reserved.