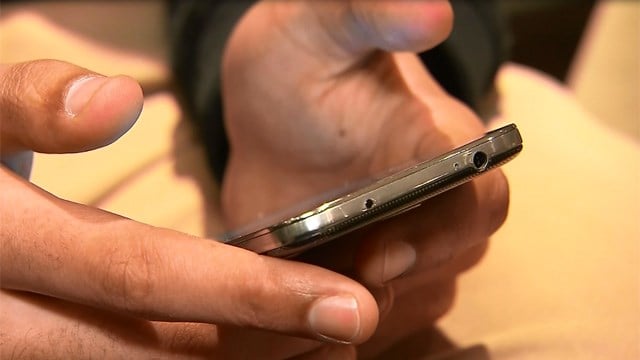 (CNN photo)
HARTFORD, CT (WFSB) -
A new area code is being introduced in Connecticut.
The state's Public Utilities Regulatory Authority said people can expect to see the 959 area code in a region that the 860 code serves.
PURA said the supply of 860 telephone numbers is exhausting because of the continuing demand. That's why 959 was created.
Regulatory officials said an overlay does not require customers to change their existing area code, personal telephone numbers or the manner in which they dial calls. However, customers requesting new service, an additional line or in some cases moving may now be assigned a number with the new area code.
PURA said it's been working with the telecommunications industry since mid-2013 to oversee the implementation of 959.
For most customers, it will mean a minimal impact.
Customers will continue to dial the area code and telephone number for local calls and 1 + area code + telephone number for long distance calls.
Local calling areas will remain the same.
Prices for calls and coverage areas will not change due to the overlay, PURA said.
PURA recommended calling service providers for questions about the 959 area code.
Copyright 2015 WFSB (Meredith Corporation). All rights reserved.