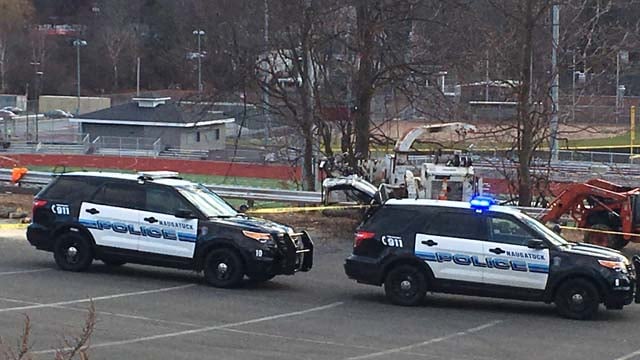 Construction worker injured at Naugatuck High School (WFSB)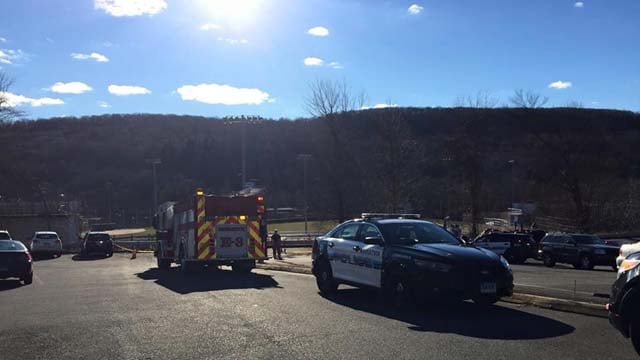 Construction worker injured at Naugatuck High School (Naugatuck police)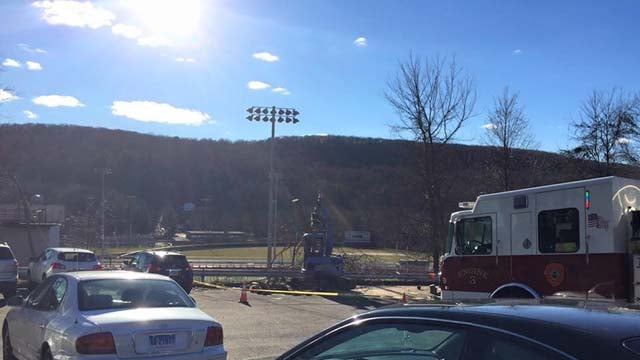 (Naugatuck police)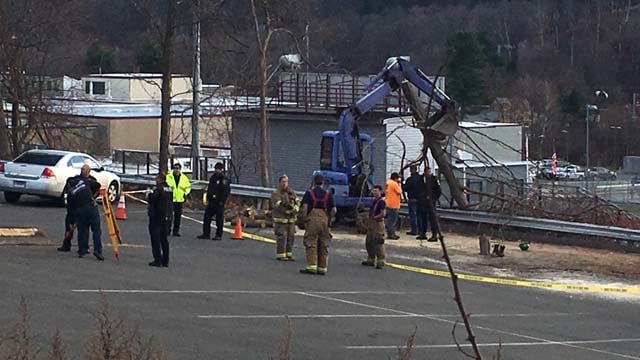 (WFSB)
NAUGATUCK, CT (WFSB) -
A worker has died following what police called a construction accident at Naugatuck High School on Wednesday afternoon.
Police said there was an accident involving construction equipment in the Millville Avenue parking lot of the high school, at about 1:30 p.m., just as students were getting set for their last period of the day.
The parking lot is owned by the borough of Naugatuck, and the company the 32-year-old worker was working for at the time of the accident was sub-contracted for tree removal services.
Investigators were seen focusing on an excavator that was on the property. Eyewitness News was told the worker was inside the mini excavator when he was crushed while removing trees.
"We got up here, the worker was removed from the piece of equipment he was operating. It appears he was crushed in the machine. The circumstances leading up to that is something we're still looking at," said Naugatuck Police Lt. Bryan Cammarata.
No other workers were injured and no school staff or students were involved.
Police said they will remain on scene to investigate the incident, and students were able to remove vehicles from the lot at the end of the school day.
Police, firefighters and OSHA are all investigating.
Copyright 2015 WFSB (Meredith Corporation). All rights reserved.