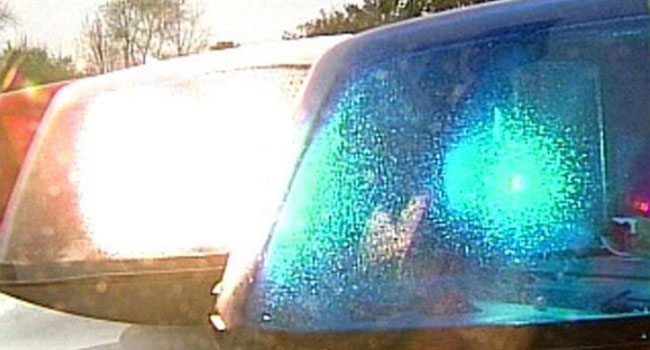 BRISTOL, CT (WFSB) -
Bristol police said a suspicious vehicle was reported on Park Hill Road near Rockwell Park on Wednesday afternoon.
A man in a white van pulled alongside an 8-year-old child and asked if the child wanted candy.
Police said the child ran off and the vehicle left, heading toward Park Street.
No other interaction took place.
The vehicle is described as a white van with a sliding side door and dirt along the bottom trim.
Police said the driver was described as a man in his 40s, with a brown beard and brown eyes.
He was described to be of a thicker build, and was wearing a red, white and blue hat.
Anyone with information should call the Bristol Police Department at 860-584-3011.
Copyright 2015 WFSB (Meredith Corporation). All rights reserved.