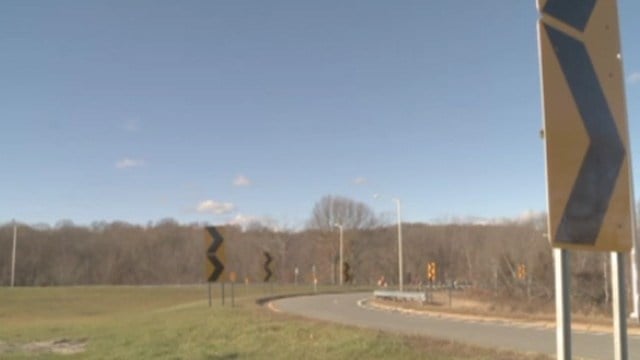 A Plainfield man is lucky to be alive, thanks in large part to a couple being in the right place at the right time. (WPRI)
(CBS) -
A Plainfield man is lucky to be alive, thanks in large part to a couple being in the right place at the right time.
John Kratz, 63, was thrown from his motorcycle over the weekend while riding in Cranston, R.I.
A couple driving on the other side of the highway saw what happened, turned around and went to help
Both Good Samaritans are EMTs.
"He was blue....checked for a pulse...no pulse, so we started CPR," said Joshua Mayer.
"The quicker CPR is initiated, the better a chance the person is going to have at recovery," said Alison Mayer.
By the time the ambulance arrived, Kratz had a pulse and was breathing on his own.
The Mayers weren't the only ones who stopped to help. Several nurses, a trauma doctor and others pulled over to help before the paramedics arrived.
© 2015 CBS Interactive Inc. All Rights Reserved. This material may not be published, broadcast, rewritten, or redistributed.