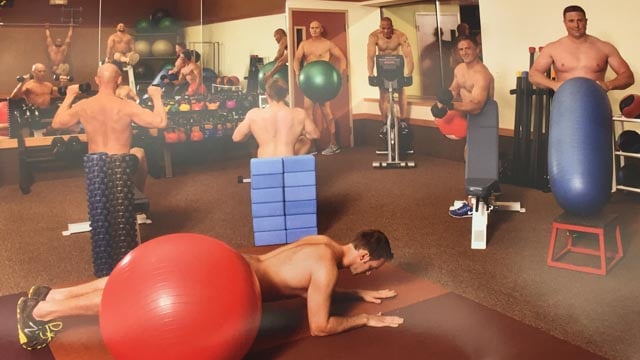 (Glastonbury Chamber of Commerce photo)
GLASTONBURY, CT (WFSB) -
There are new developments in the controversy over a calendar meant to raise money for the Glastonbury Chamber of Commerce.
The calendar shows men, nearly naked, from local businesses in town.
One photo in particular, of four Coldwell Banker Realtors and a young boy, raised some eyebrows.
The Chamber of Commerce defended the photo, but did decide to change it for future calendars.
On Thursday, Eyewitness News learned that Coldwell Bankers is cutting ties with those four realtors, and said in a statement "The company does not condone the action that the independent contractors took in this circumstance. It did not sponsor or support the agents in their participation and did not authorize the usage of its logo in this manner. The company has ceased its affiliation with the agents."
Copyright 2015 WFSB (Meredith Corporation). All rights reserved.