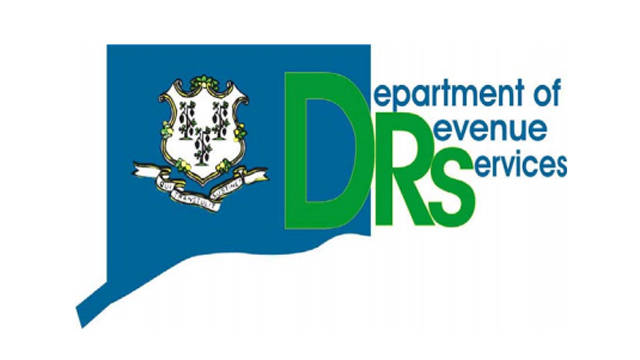 (CT.gov)
HARTFORD, CT (WFSB) -
According to the state's Department of Revenue Services, more than 25,000 business and individual taxpayers have until March 1 to collect unclaimed refunds.
In a press release, Revenue Services Commissioner Kevin Sullivan said letters have been sent out to Connecticut taxpayers with forgotten refunds.
More than $6.5 million in refunds need to be claimed, before they are transferred to the State Treasurer's Unclaimed Property Division.
"With the holidays and start of a new year, it's a great time to let taxpayers know there's a little extra cash they forgot about," Commissioner Sullivan said in the press release. "There are many reasons why taxpayers may forget to cash past refund checks or use refund balances paid by debit card. But it's still their money and we want them to have it.
The original refunds were sent to taxpayers who filed returns with the state, but checks were not cashed or debit cards lapsed.
For more information, click here or call 1-800-382-9463 in state, or (860) 297-5962 from anywhere.
Copyright 2015 WFSB (Meredith Corporation). All rights reserved.