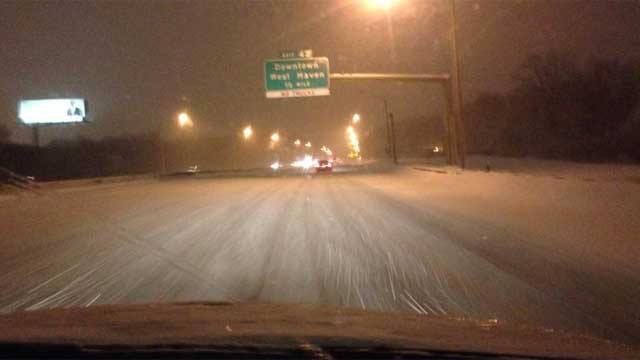 BOSTON (AP) -
A warm start to winter has New Englanders feeling wary as the winter solstice approaches. And you can't blame them.
The weather has been unseasonably mild and some cities are on pace for their warmest December ever. But last winter began much the same way, only to dump a record 9 feet of snow on Boston.
At Manchester Hardware in Connecticut, workers say residents are already loading up on snow essentials before the first snowflake has fallen.
State officials, meanwhile, are preparing to battle the elements with new storm-fighting gear.
Forecasters say New Englanders shouldn't fret so much. They say El Nino will continue to bring unseasonably warm temperatures.
That means a significant amount of the above-normal precipitation expected this winter will fall as rain rather than snow.
Copyright 2015 The Associated Press. All rights reserved. This material may not be published, broadcast, rewritten or redistributed.